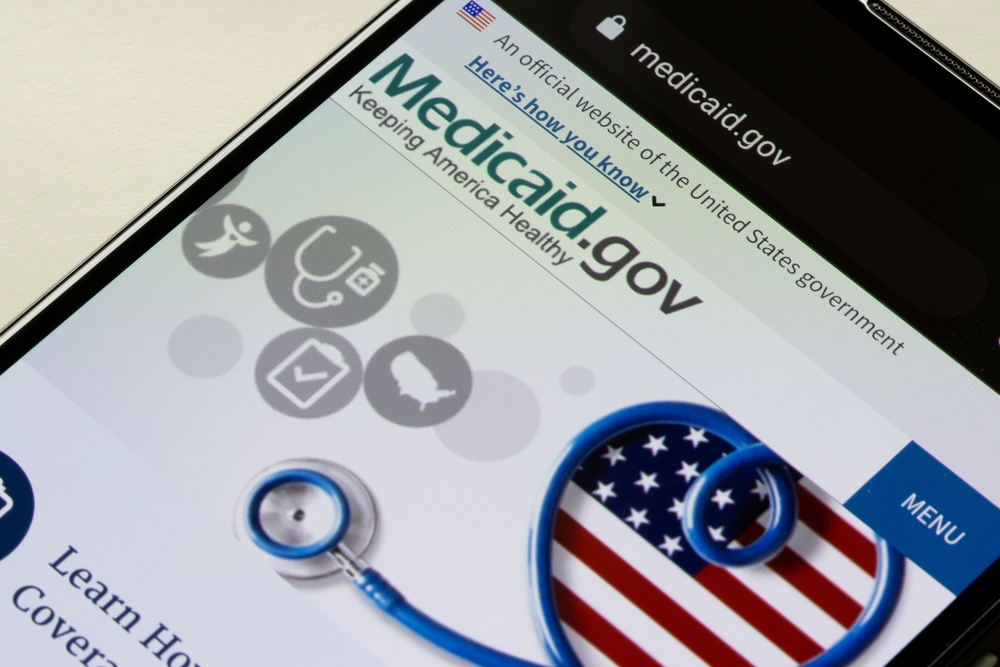 For nearly 60 years, Medicaid has helped support tens of millions of low-income Americans, including seniors and people with disabilities, with low-cost or free health coverage. Come 2023, a new set of rules proposed by the federal government could improve timely access to this program for millions of eligible individuals.
In an effort to enroll and retain eligible people in programs like Medicaid more effectively — while also ensuring that state agencies avoid more administrative work — the proposal outlines various steps intended to:
Simplify the Medicaid enrollment process

Reduce the number of eligible Medicaid applicants who are denied coverage – including automatically enrolling most Supplemental Security Income (SSI) recipients

Prevent eligible Medicaid beneficiaries from losing coverage – for example, by eliminating the requirement for in-person interviews or giving individuals sufficient time to provide any documents required for renewing coverage

Ensure consumers are enrolled in the Medicare Savings Programs, such as the Qualified Medicare Beneficiary (QMB) program, for which they are eligible

Strengthen recordkeeping regulations to prevent inconsistent practices across states
These proposed changes are in addition to a number of adjustments made previously, which were similarly aimed at helping to close gaps in coverage.
The Centers for Medicare & Medicaid Services (CMS) is seeking comment on this new proposal no later than Nov. 7, 2022. Visit the CMS' dedicated page on this proposed rule to learn how you can submit comments electronically or via regular mail.
Learn more about the ins and outs of Medicare enrollment.