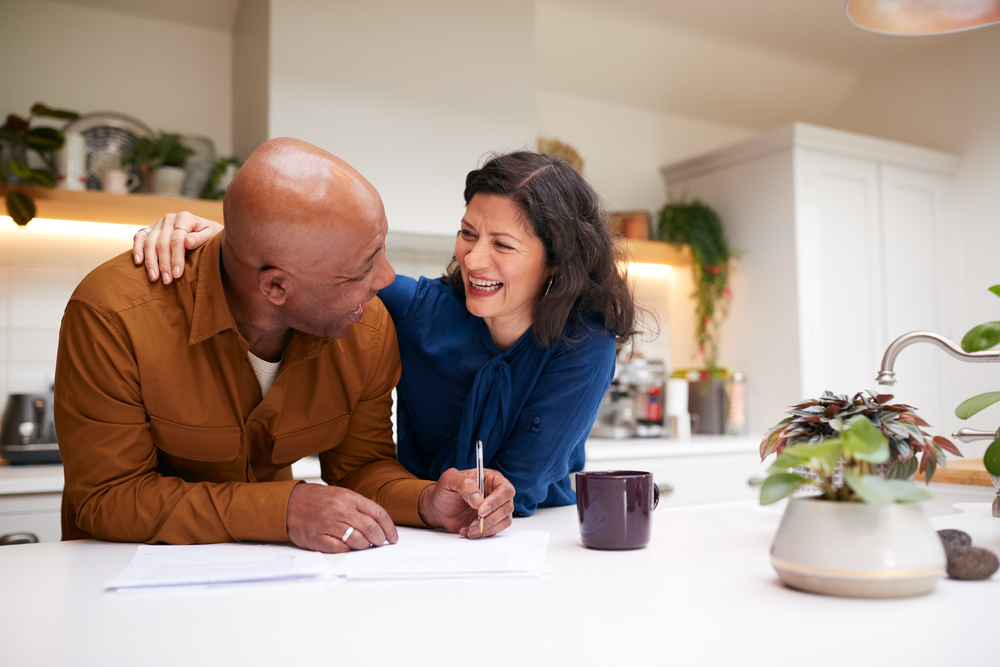 The Senate and House have cleared the passage of a year-end $1.7 trillion appropriations bill that will benefit older adults on a number of fronts.
The bill, which runs more than 4,000 pages and includes a wide variety of legislation, heads to President Biden next for his signoff.
Here is a breakdown of some of the highlights that relate to supporting older Americans:
Health and Housing
Retirement Savings
Contribute more to retirement

– For older workers, the omnibus bill raises what are known as "catch-up" contribution limits for retirement savings. Taxpayers ages 60 to 63 will be allowed to contribute an extra $10,000 to their 401(k) starting in 2025.


Access 401(k) funds for emergencies

– If you need to take money out of your 401(k) before reaching age 59½, under certain circumstances you will no longer have to pay the 10 percent penalty fee for withdrawing money early. As of the end of 2023, you will be allowed to withdraw up to $1,000 a year for unforeseen emergencies without incurring a penalty.




Wait longer to withdraw money from your retirement accounts

– Previously, you were required to begin withdrawing money from your retirement plan account starting at age 72. This mandatory withdrawal is known as a required minimum distribution (RMD).

As of January 1, 2023, the new bill allows you to hold off until age 73 to take funds from these types of private retirement accounts.